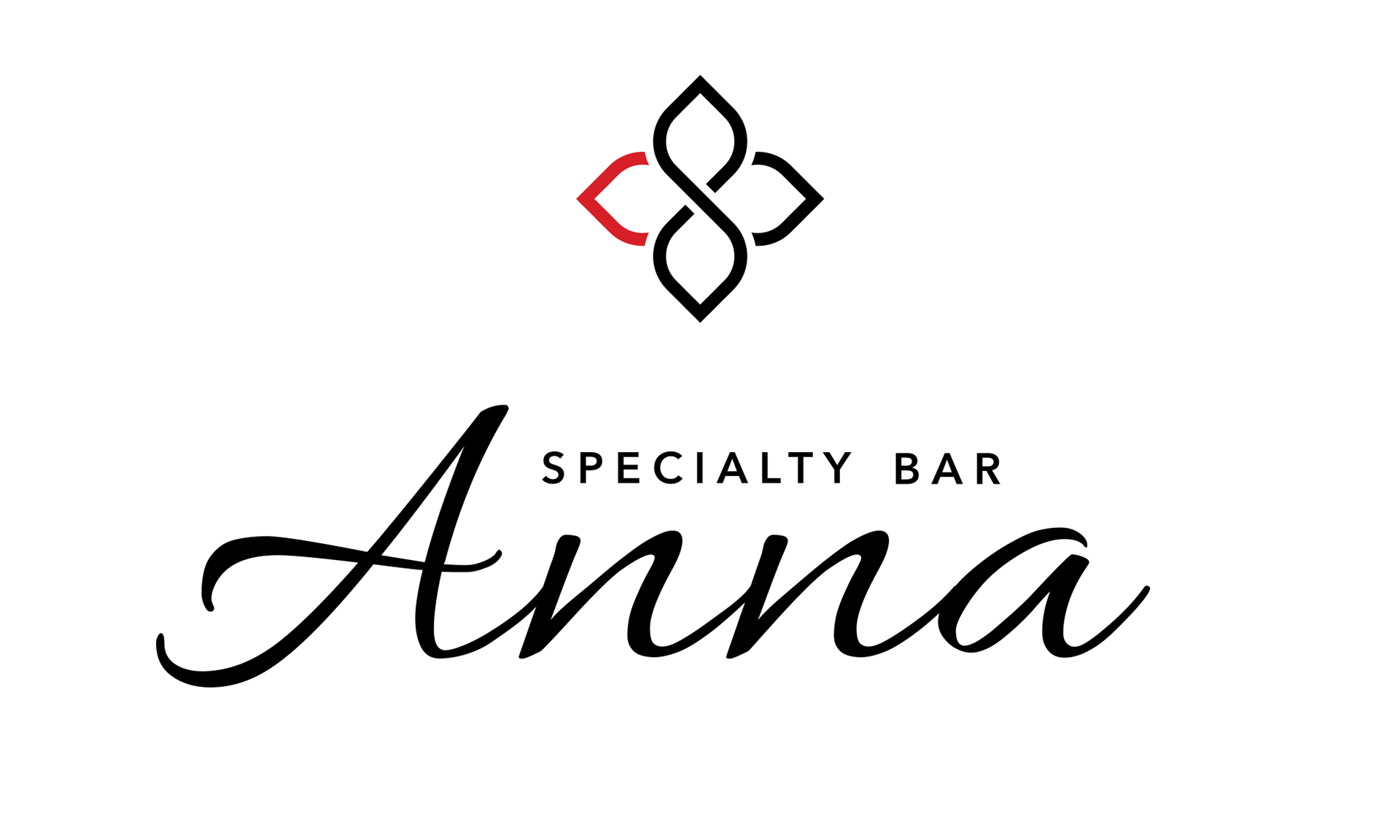 ⚠
DUE TO COVID-19 GOVERNMENT REGULATIONS
TAKE OUT ONLY
If possible we kindly ask you to 

bring your own reusable cup to reduce waste. Thank you!
Anna Specialty Bar
is located in the centre of
Leuven
where we serve and sell specialty coffee, tea and chocolate, in a cosy and trendy setting.
Professional baristas extract the perfect espresso and brew a unique cup of slow coffee. 
Tea lovers enjoy a fine selection of green, white, black and oolong tea, or natural infusions of fruit, herbs and spices. 
For a delicious chocolate date, our in-house certified Chocolate Sommelier will find you the sweetest match.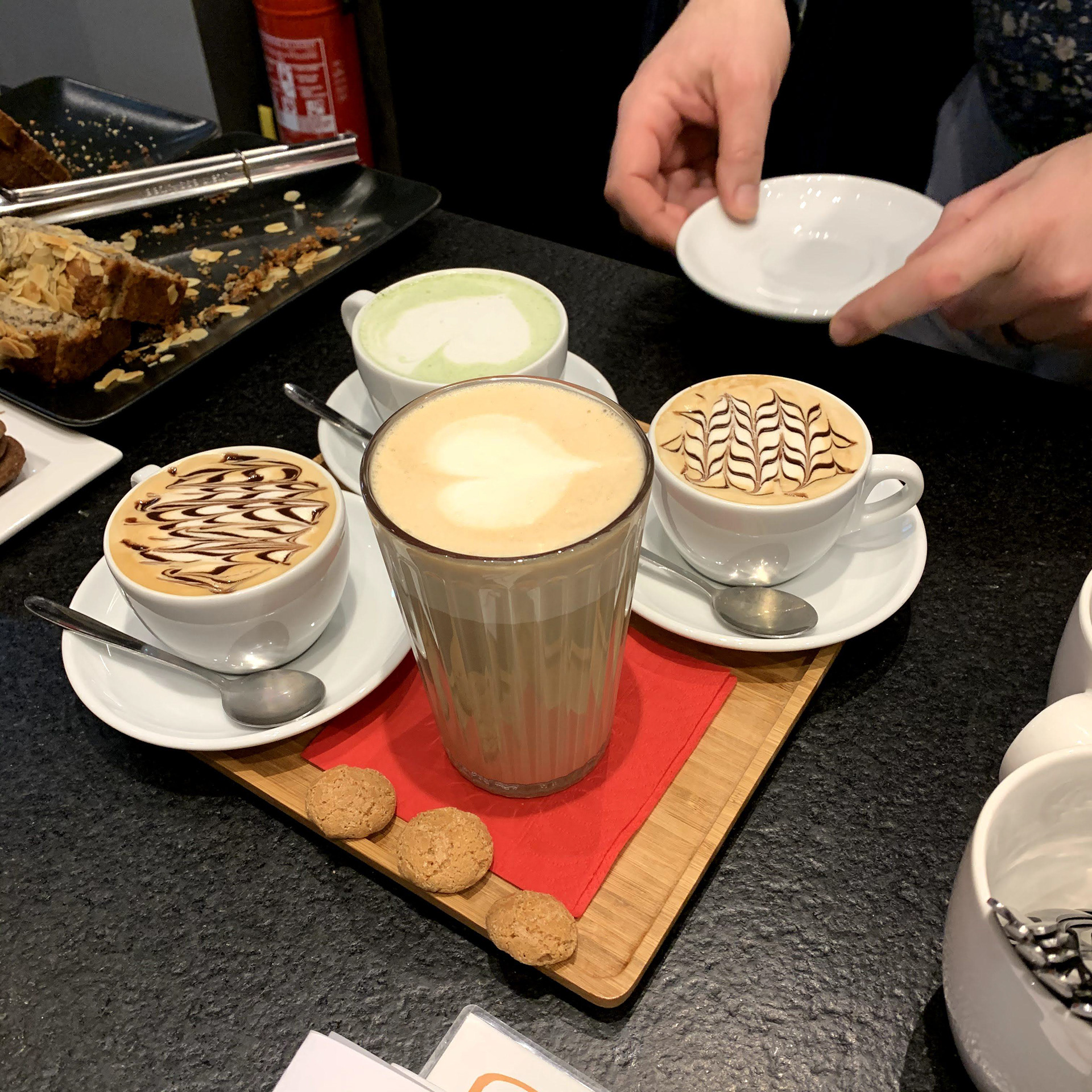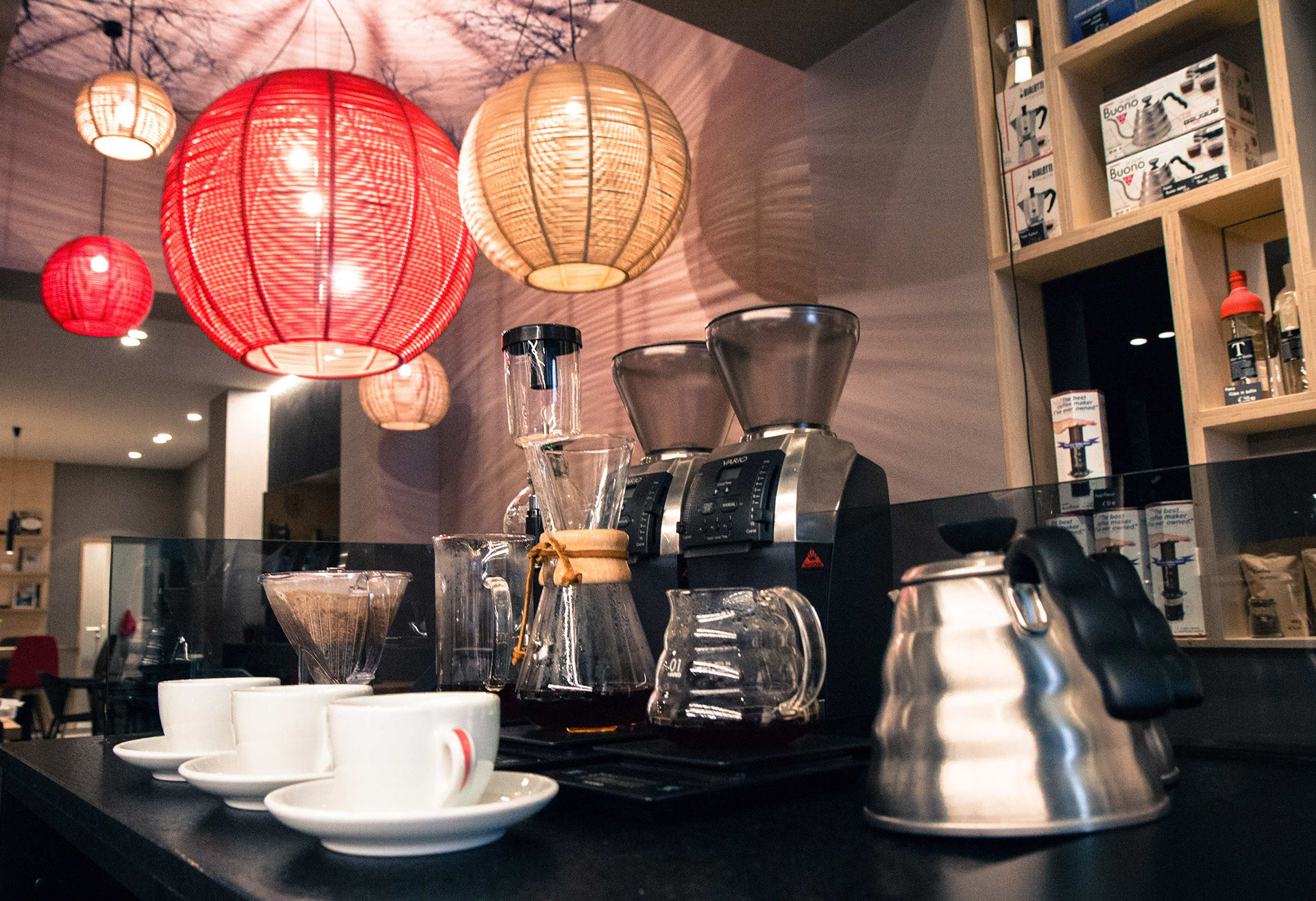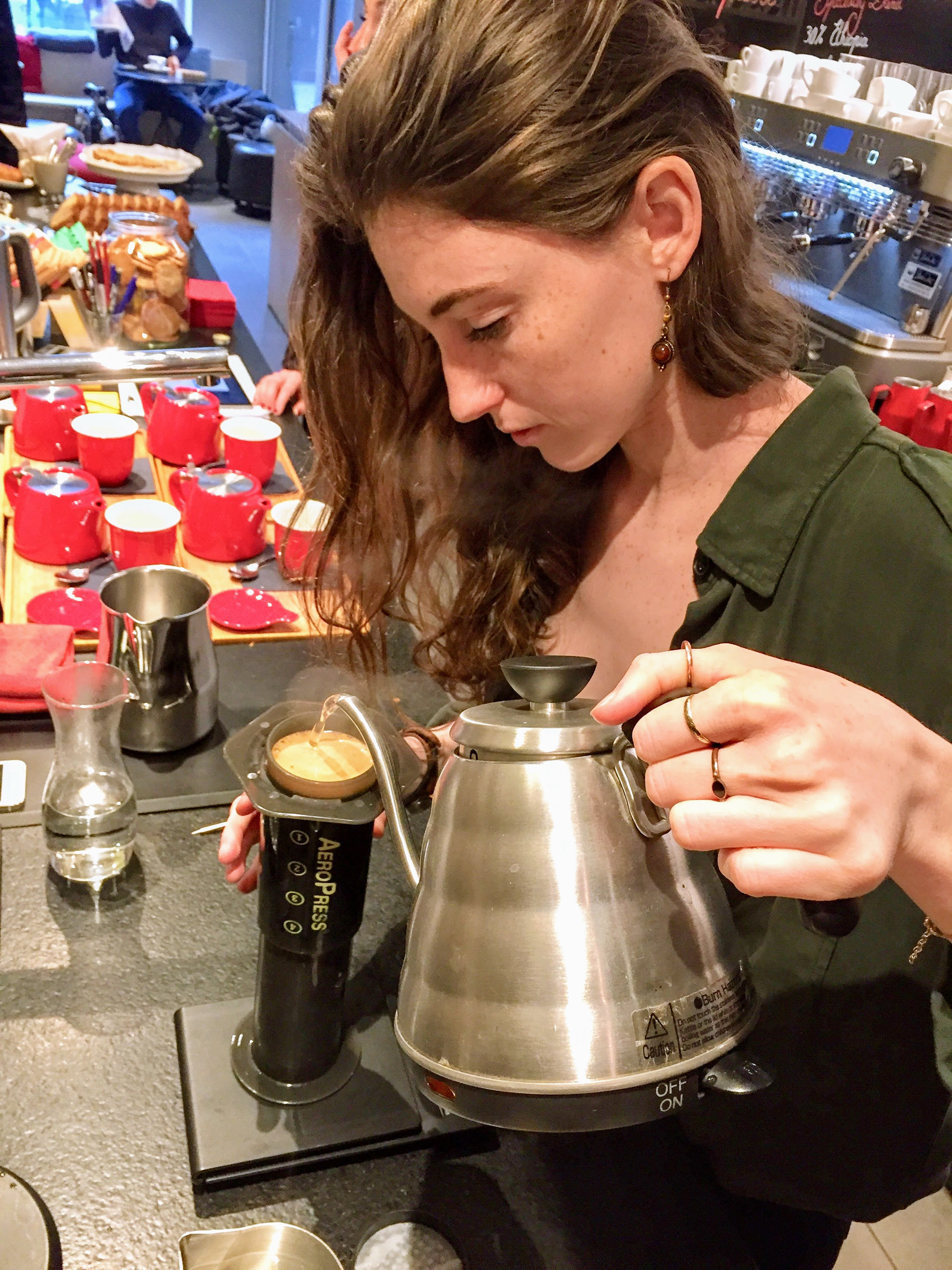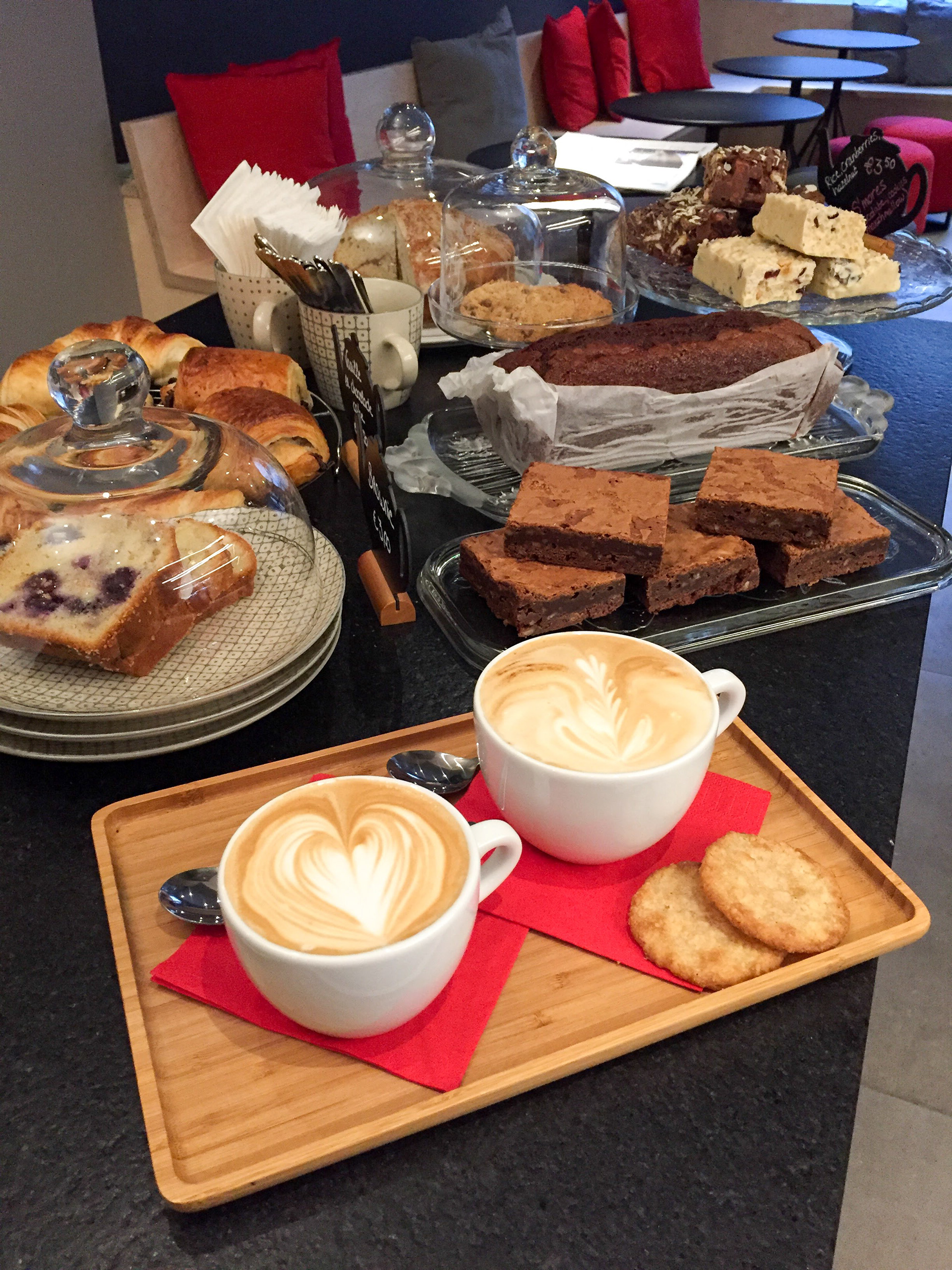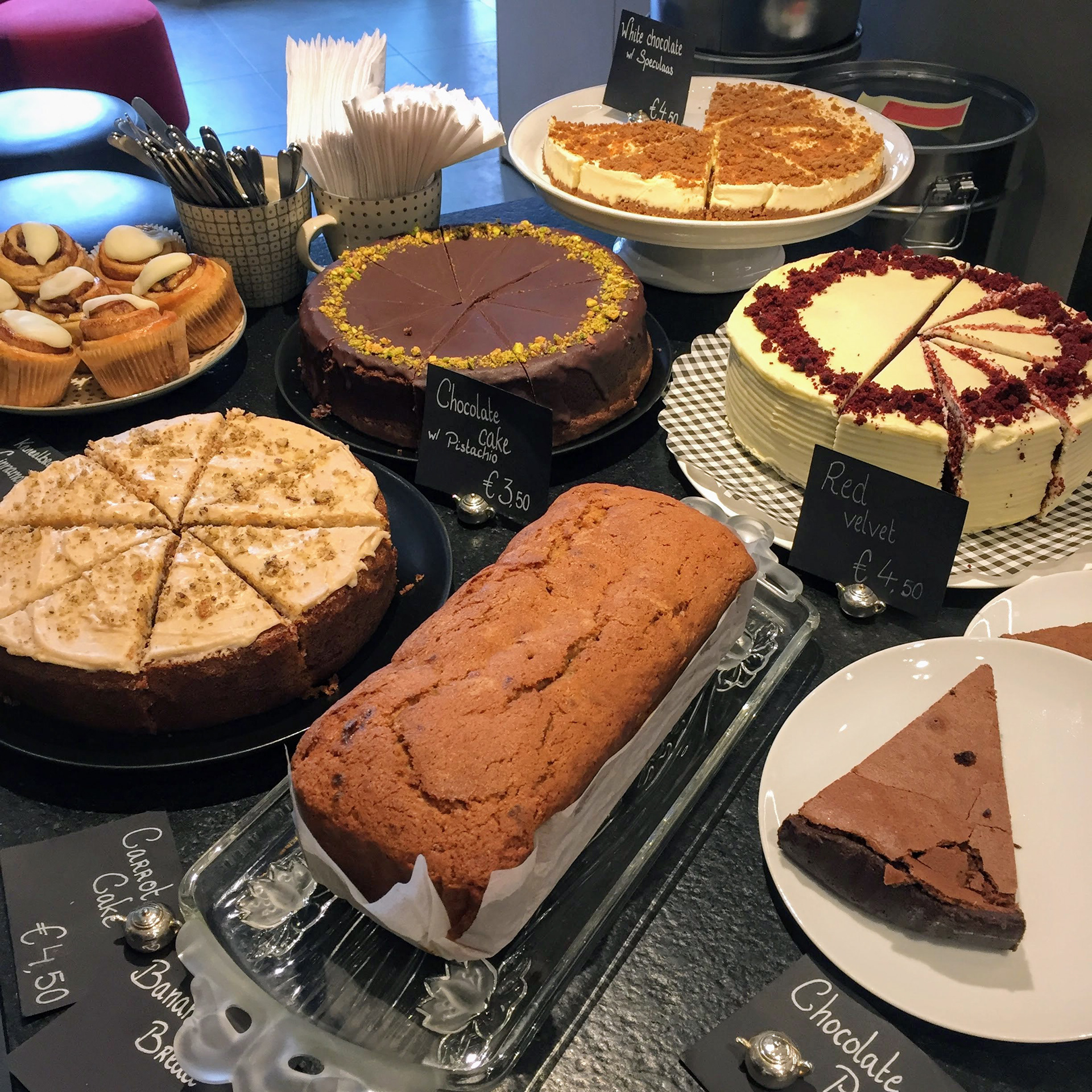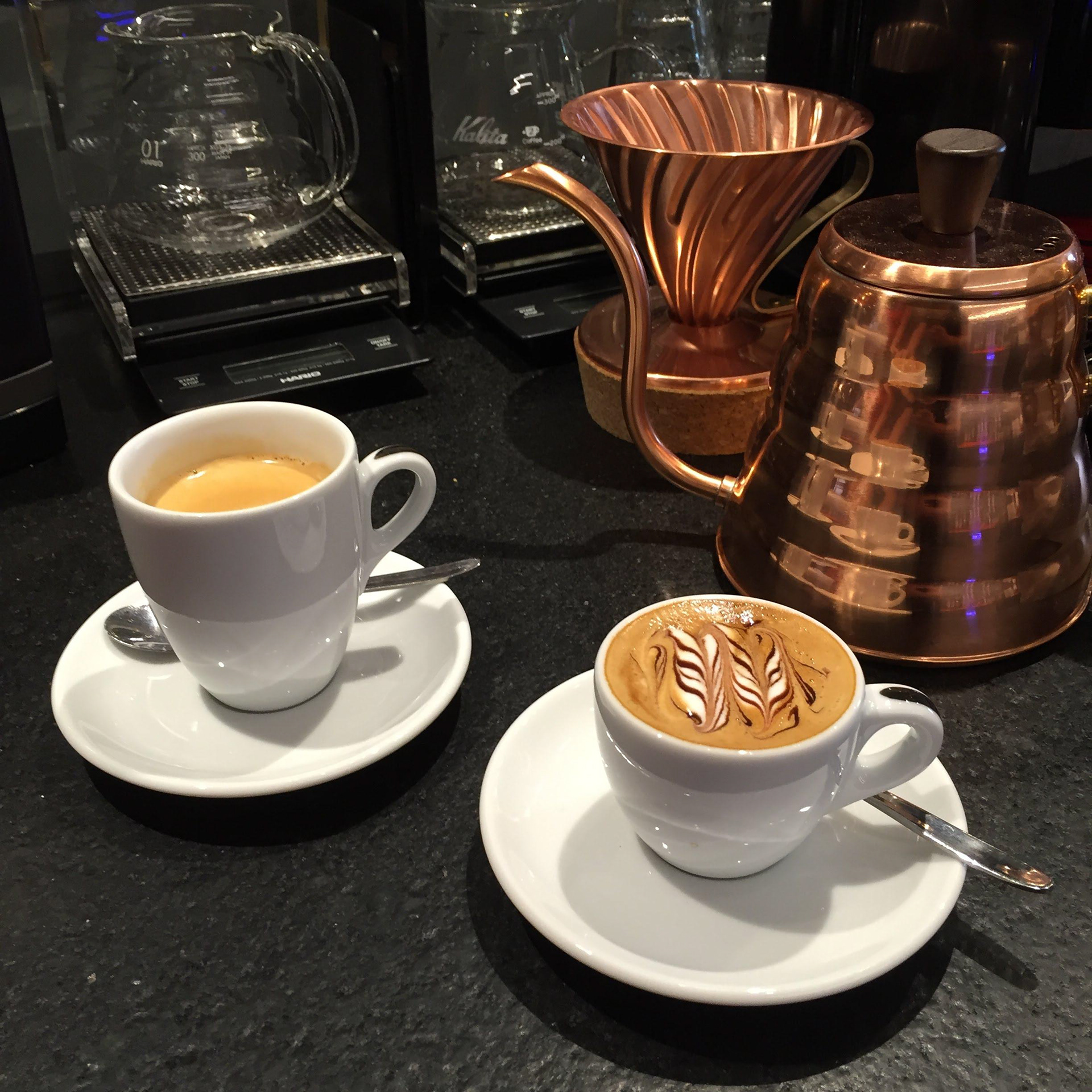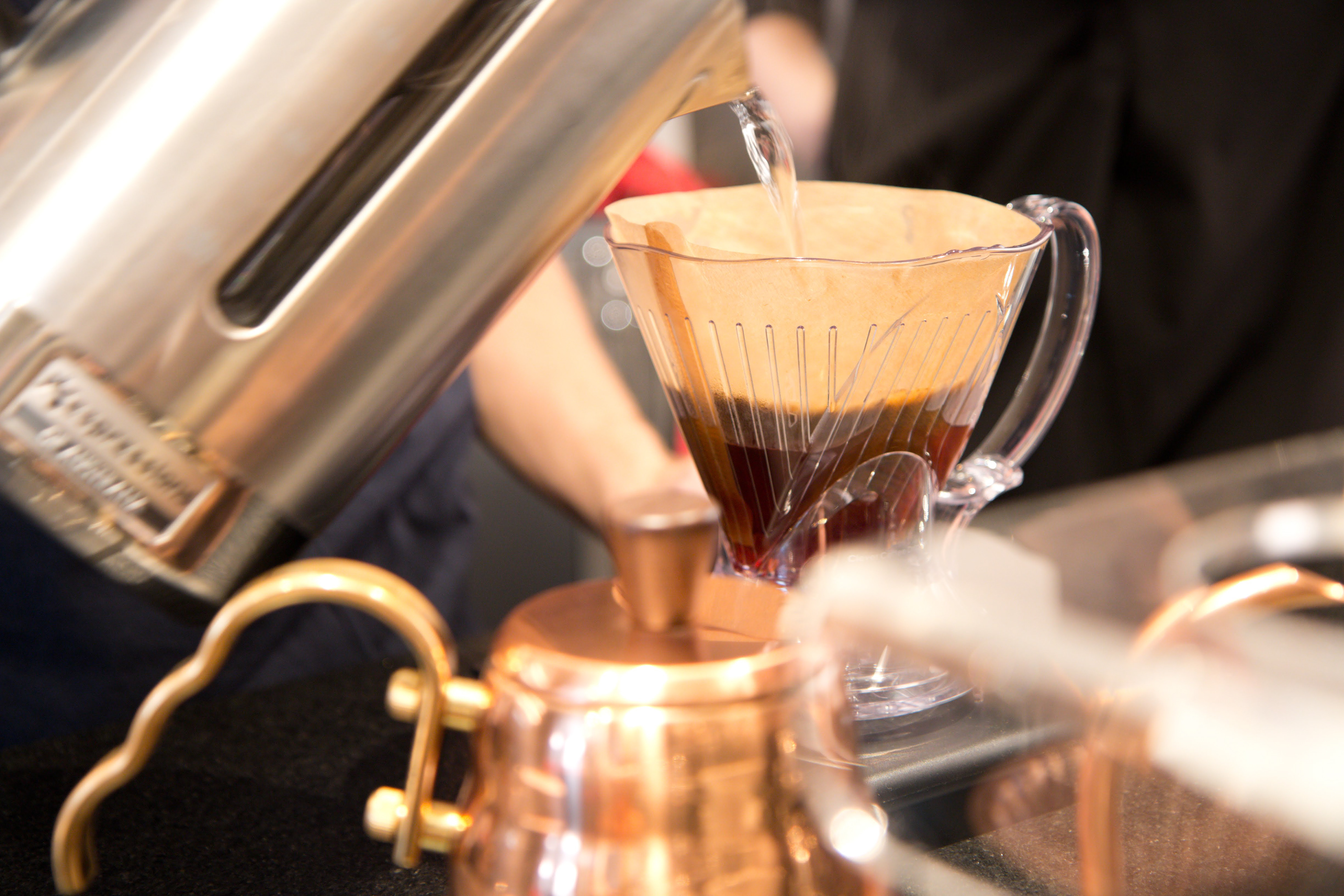 Monday to Saturday 
8:30h - 17:30h
Sunday and Holidays
10:30h - 16:30h


Subject to change due to COVID-19
Anna Specialty Bar
Leopold vanderkelenstraat 27
3000 Leuven

anna@specialtycompany.eu